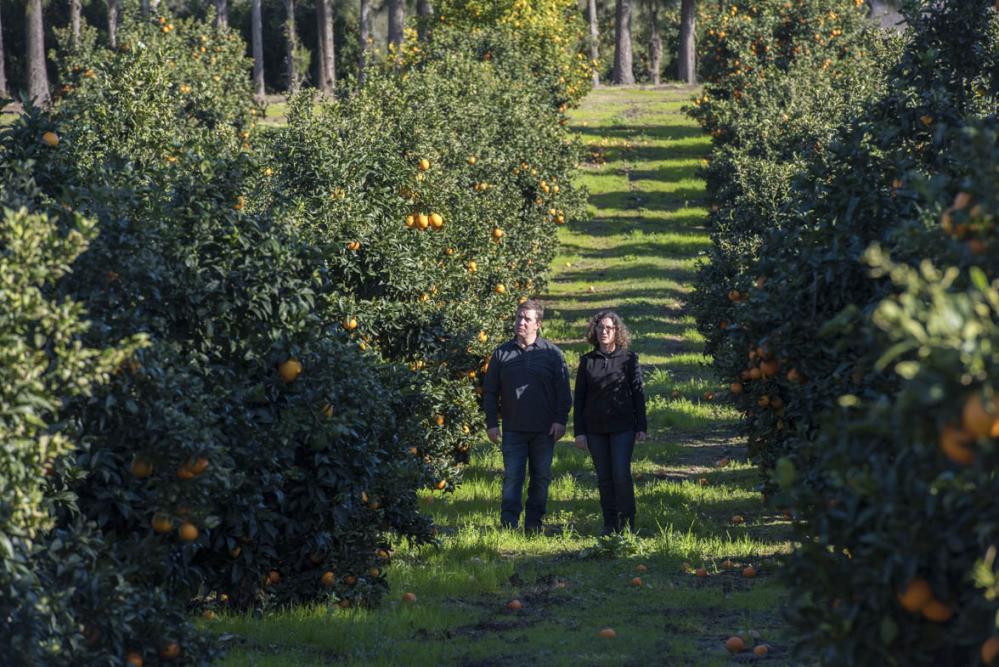 Citrus growers for 30 years.
It is before anything else the story of a meeting. The meeting of a farmer who was used to working on his land with passion, and of a tourism professional wishing to advise the public for a better discovery of Corsica.
Before being a touristic destination, Corsica is above all a land of agriculture.
"I was tired of seeing tourists converge only on the beaches. I wanted them to discover the agricultural and hard-working Corsica that I know thanks to Laurent.
Therefore, Claudine convinced her husband to open the estate to the public.
"The Corsican clementine has a great reputation, but consumers need to understand that they don't grow on their own and that men and women work every day to ensure its quality.
Since 2014, we have been having visitors and raising their awareness of citrus growing in Corsica and respect for the environment.
Visits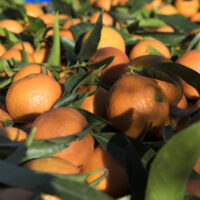 ...that we like to share with our visitors!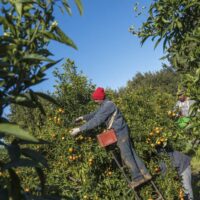 Discover the agricultural Corsica, beyond the fine sandy beaches.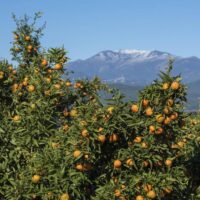 Respect for the environment
Our land is so beautiful, and we care about preserving it.
We love what we do, and we want to pass it on.